Having launched this new site on New Year's Day, 2021 I'm wondering what seeds to sow?
Sowing Ideas
Now that little alien has an idea. A plunger for the mast, stuck to the dome of a flying saucer, now there is an idea.
It appears the little oobling, "Ooglee," is enjoying a moonlight sail. They are quite fun.
Now, according to a friend of mine, Ooglee's name is really an Acronym for Oodles and Oodles of Gentle Laughs and Endless Energy. Like wow, what an idea Good ol' Ernie Forss, what a dear friend to think of that brilliant Acronym. He thought of the characteristics of Bob, and so it was a kind of team effort.
Ok, where did Ooglee come from, you may wonder? Mars? Jupiter? hmm. Here is the answer. The little oobling developed from the Dreamer's thoughts or ideas put down, pencil on paper. Ooglee came to life on the drawing board of Robert or Bob Buckner, Bucky, or the Buckyart. The CreativeDeramings guy.
Ideas anyone?
By the way, there is a chapter about Ooglee in the book by Robert Buckner "A Distance Traveled."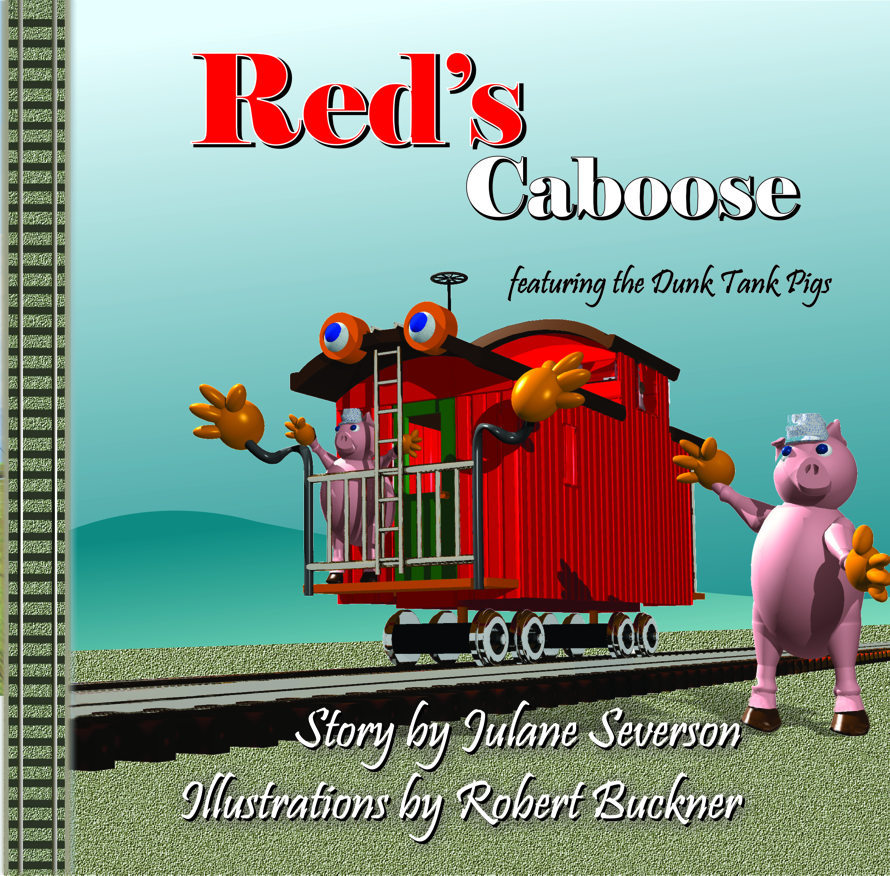 Julane, a teacher, now retired, has been involved with programs for Kids at the Saint Paul Farmers' Market for quite some time. Located in Lower Town, across the street from the Saints Baseball Stadium, Julane ran her learning program for kids and featured a very popular Dunk Tank Pigs game kids enjoyed, parents too. What fun they had, throwing bean bags at a target and dunking the pigs. There were three pigs of course.
Julane decided that perhaps the Dunk Tank Pigs could be featured in a kid's book based on her father's job with the Soo line railroad. Julane's father was known as Red. Red was a brakeman, in the early years a very dangerous job, and always an important job on any railroad. I wonder, do you suppose Red's hair was red, like the red of many a caboose? The name of the book for young people, "Red's Caboose."
The book is available at Amazon Books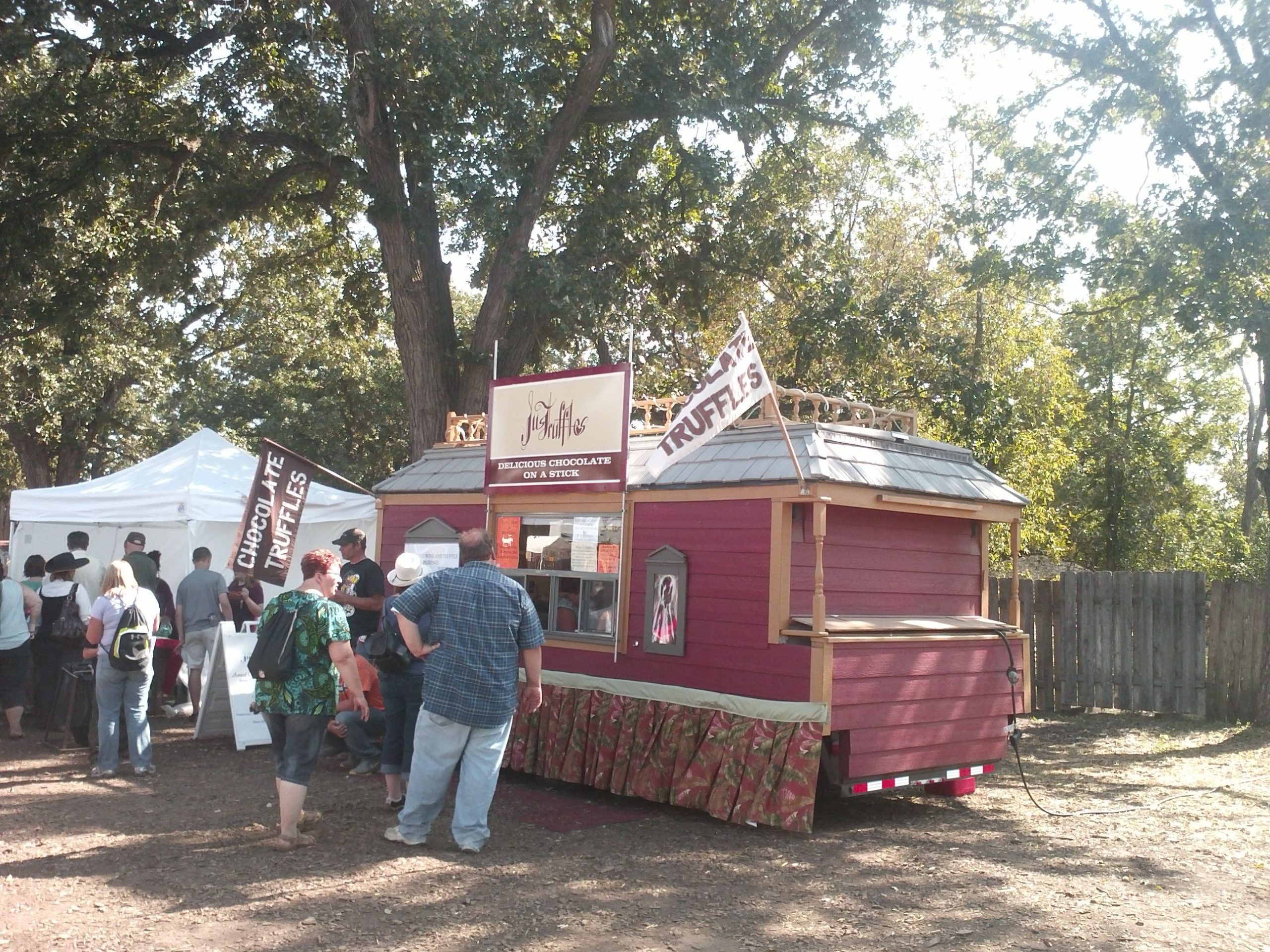 What does one do with a Truffle on a stick? Kathy's answer was to design and build a Carnival wagon and sell those delicious JusTruffles on a stick, at Fairs and Events, of course. This photo was taken at the MN Renaissance Fair as the fair celebrated a Wine and Chocolate weekend.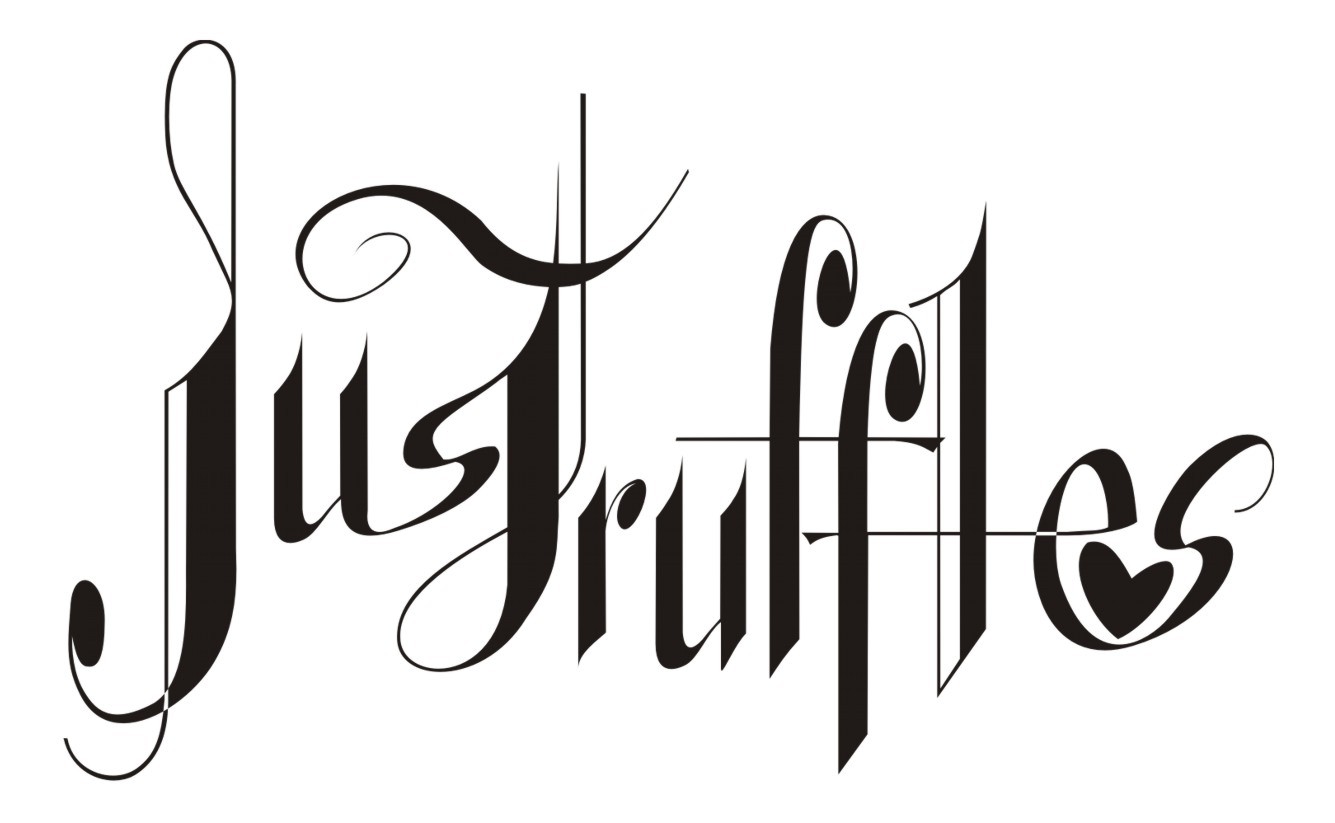 Kathy sketched something kinda like this on a napkin at a wedding reception and I ran with it.
If you have never tried a Justruffle you just need to try one. There is a multitude of flavors, all of them hand made and scrumptiously delicious.
www.Justruffles.com